Logistics plays an important role in commodity trade. The transportation of mineral products should be considered from all aspects of transportation, how to achieve economic and effective transportation is what we should study.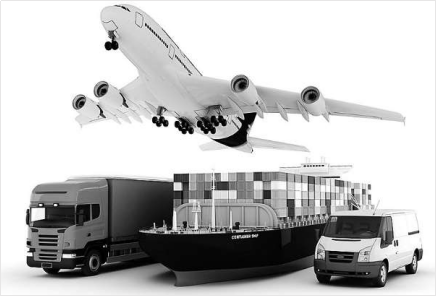 Recently, 9X Minerals has obtained rail shipping strategic cooperation partnership with domestic railway transport departments. We can transport barite products in Yunnan to various places around the world at a more reasonable price.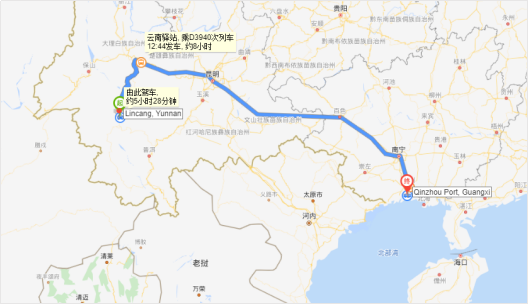 The railway has a large capacity of about 10,000 tons per day. It can work continuously for 24 hours and has a single leather load of 60-70 tons. In addition, all kinds of auxiliary equipment are available on site, which can meet the needs of transportation, lifting, shovel, fork and other operations. At the same time, workers are building commodity indoor warehouses, which can provide a better disposal environment for easily polluted products.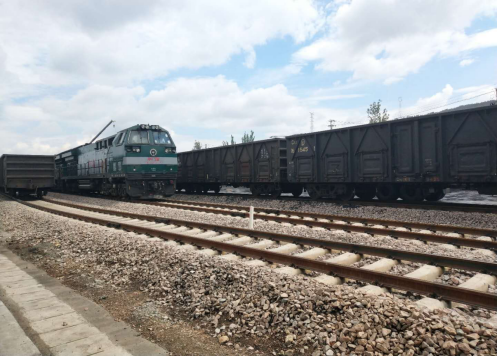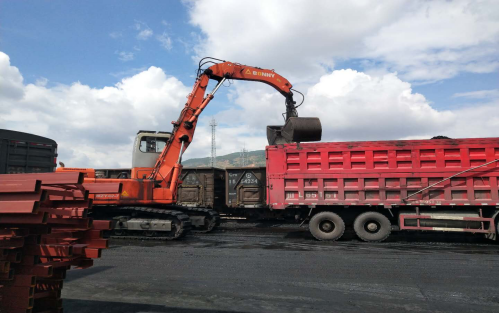 Mine site in Yunnan is mainly white barite lump. SG: 4.2, Whiteness: 80-90, 3000 tons monthly output, supporting crushers and jigs and other equipment, mine transportation is really convenient, highway directly to mine.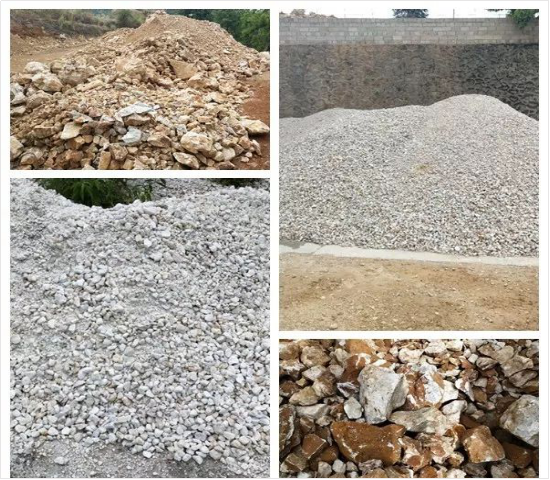 We can transport barite products in Yunnan to various places around the world at a more reasonable price. Contact us for more details:
Email&Whats App:
lantis.ye@baritepowder.com +86 15882128010 (Lantis)
william.lai@baritepowder.com +86 15756877473 (William)