800,000-ton Port landed in Dejiang County, Guizhou Province
A 800 thousand ton port project, Gonghe port, is carrying in the Dejiang county, Guizhou province where is also the location of Lijiashan barite mine. What a exciting news for the people in Dejiang! The construction of Gonghe port, on the one hand, it will build a comprehensive communication network by river and sea, on the other, it will help shape business and cultural space of Guizhou province.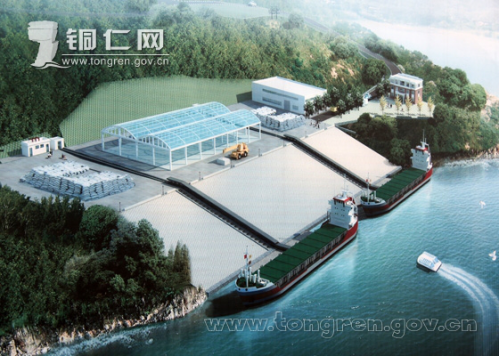 Effect drawing of Gonghe port
Gonghe port is located in Wujiang River. Wujiang River, the largest tributary on the South Bank of the upper reaches of the Yangtze River, is also the largest river in Guizhou. It is reported that Gonghe port construction project has two berths, one complex building, two engine rooms and two warehouses, with a total investment of 29.2 million yuan. After the completion of the port, It will play a positive role in strengthening and improving the shipping conditions of the Wujiang River and speeding up the seamless docking between the upper reaches of the Yangtze River and the shipping and tourism undertakings of the Wujiang River.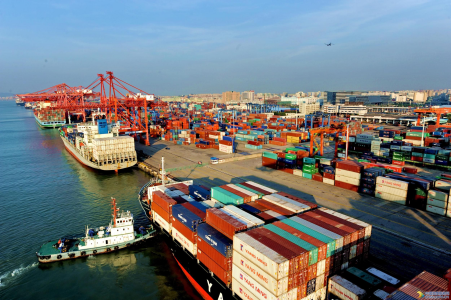 Yangtze River Transportation
Guizhou is located in the southwest of China. It has rolling mountains, peculiar natural scenery, and pleasant climate. There are 56 nationalities in China, Guizhou accounts for 48. Among them, 1.44 million are Tujia people. Dejiang County is also an important residence of Tujia people.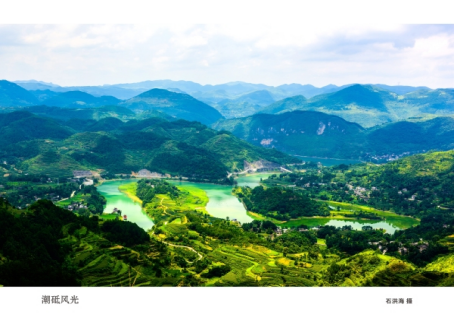 Landscape scenery- Chaodi, Dejiang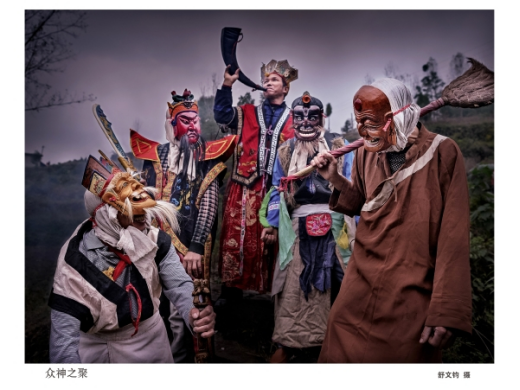 Tujia Community in Dejiang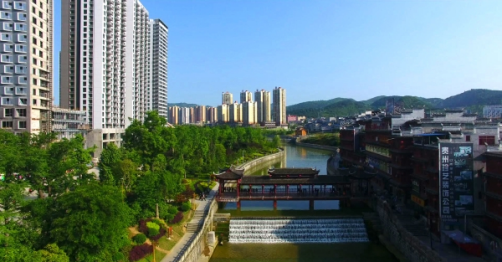 A glance at Dejiang County
The resources in Dejiang are bountiful, especially energy, mineral and biological resources have the most advantages, and occupy a prominent position in the country. Among them, barite, coal, phosphorus, mercury, and other minerals have obvious advantages and occupy an important position in China. Our barite mine, Lijiashan, is located in Dejiang county. Gonghe port will provide convenient water transportation of barite trading. It gives a great impact on reducing the cost of transportation. We are preparing to negotiating with related principals of Gonghe port to lock some port resources such as warehouses and priority berths for our barite trading in advance. Welcome to have business with us!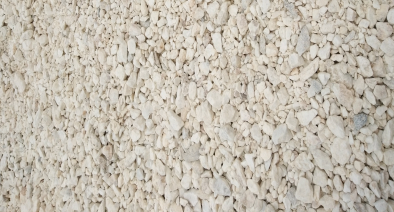 Barite mine resource