-------The Fate of Rosa roxburghii in Lijiashan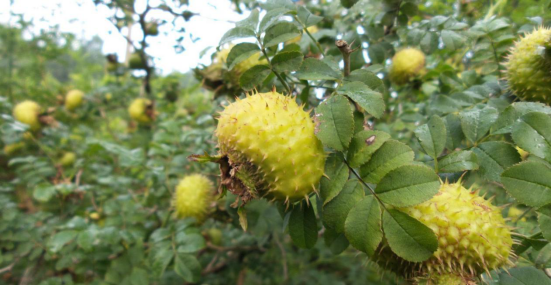 Background:
1. What is Rosa roxburghii?
Basically it is a kind of high-value cash crop which is famous in Guizhou. Lijiashan, our barite mining site, is also the growing region of Rosa roxburghii in Guizhou. Rosa roxburghii fruit contains 174 naturally occurring nutrients, including an abundance of essential amino acids. Superoxide dismutase, vitamin C and polyphenols work together to improve capillary health and the condition of the skin, joints and tendons. It is a income source of local people.
2. Environmental impacts of mining activities.
Improper mining activities may cause soil and water loss, water and air pollution, solid pollution, soil failure and other damages.Will rosa roxburghii lose its environment and conditions for survival? The answer is no!
Our Commitment
Green Mine Construction Specification of Non-metallic Minerals Industry, written by Ministry of Land and Resources of the People's Republic of China. It's a kind of industry standard which contains all aspects of green mining development.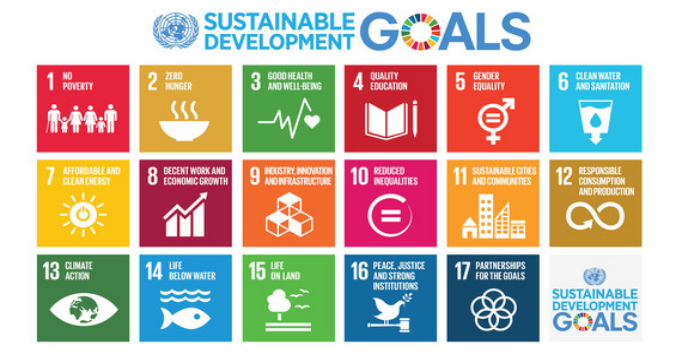 9X Mineral LLC is the proponent of sustainable development. What we do to protect the living environment of rosa roxburghii in Lijiashan?
1. Green development.
Safety technology in mine development should comply with regulations. Our mining method, mineral processing and resource recovery utilization rate strong support by geological survey, mineral processing experiments and resource utilization index. Our mining designer has adhered to the the concept of green development.
2. Eco-environmental Protection and Restoration.
Mining activities in Lijiashan barite mine abide by geological environment control and land reclamation rules. We adopted protective measures to protect and govern waste rock dump, open storage ground, subsidence area and contaminated sites. We are also preparing to set dynamic monitoring around mining site. What we have planed to do is to achieve sustainable use of land resource and to protect whole area ecology function.
3. Reduce pollutant emissions.
Reduce the emission of dust, noise, waste water, waste gas, waste rock, tailings and other pollutants. The prevention and control of pollution is helpful to protect the environment of mining area, and it is an important link of the concept of sustainable development. Rosa roxburghii can also get a well growing environment.
4. Corporate and community culture.
9X Minerals is establishing the enterprise harmonious values of innovation, efficiency, ecological civilization and green development. We do not violate the concept of local economic development and follow the concept of harmonious sharing and common development. Appropriate handling of conflicts between mine production and local economy, environment and the masses will help us build a better future for us.
Not just rosa roxburghii, we are create and protect more than your expecting.