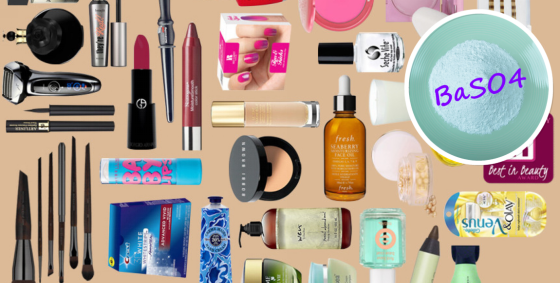 What is barium sulfate?
Barium sulfate (BaSO4) is the main component of barite minerals. Barium sulfate is white or yellowish crystal or powder. It is colorless and tasteless, with a density of 4.499 and a melting point of up to 1580℃. Its chemical properties are very stable, insoluble in water and acid, alkali, non-toxic, non-magnetic, can also absorb X-rays and gamma rays. Barium sulfate is widely used in chemical industry. Barium sulfate can be used as formulation of cosmetic and personal care products such as blush, eye drops, eye makeup, cream, foundation, lipstick, moisturizing cream, skin products, bath products, sunscreen products, nail polish and other cosmetic care products.
Barite Crystal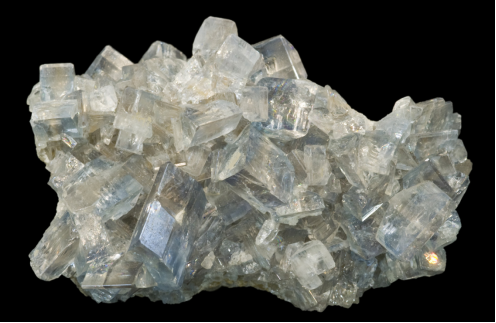 Barium sulfate powder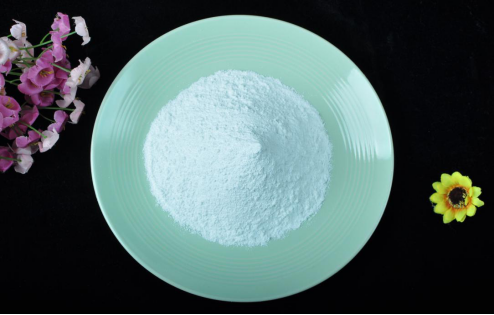 How is the safety of barium sulfate?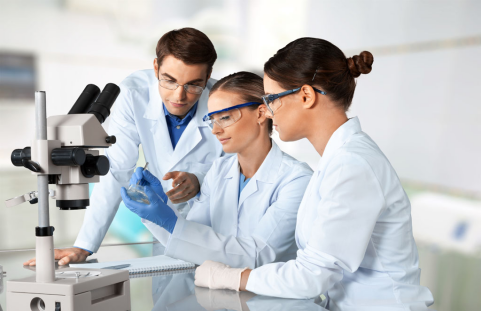 FDA: The Food and Drug Administration (FDA) lists barium sulfate as an indirect food additive. In polymers in contact with food, it is allowed to be used as a component and colouring agent of adhesives.
IPCS: The International Programme on Chemical Safety (IPCS) has developed a health and safety guide on Barium in which it concluded that Barium, at concentrations normally found in the environment, does not pose any significant risk for the general population.
EU: Barium Sulfate is listed as CI 77120 in the Cosmetics Directive of the European Union and may be used as a coloring agent in all cosmetics and personal care products (see Annex IV). When used as a colorant in cosmetics and personal care products in Europe, this ingredient must be called CI 77120.
Canada: Health Canada permits the use of Barium salts in cosmetics and personal care products only in the form of Barium Sulfate when used as a coloring agent or as a lake for preparation of other coloring agents and barium sulfide.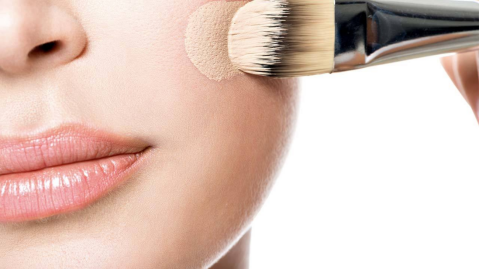 Why can it be used in cosmetics?
Barium sulfate can reduce the transparency of cosmetics and personal care products, and can be used in skin cosmetics to hide facial defects. Barium sulfate can also be used as sunscreen in cosmetics, which can cover up, physical sunscreen and absorb ultraviolet rays.
Industry standards: HG/T 4533-2013