Lijiashan Hill Barite Mine - Under Construction
Lijiashan Hill Barite Mine is another barite mine property of 9X Minerals LLC which is under construction, and is located in Dejiang County, Tongren City, Guizhou Province. It's about 6km away from the center of Dejiang County. The traffic accessibility is very good and there's paved road from county to the mine site. The ore body is stable and in large scale, with 2 - 3km long visible ore ground.
Introduction of Lijiashan Hill Barite Mine
Mining method: adit mining
The section size: 2.2 m * 2.6 m
Barite ore body dip Angle: 70-90
Specific Gravity: 4.20 min.
BaSO4: 90% - 97%
The annual production capacity: 40,000~60,000ton/year after construction.
Carbonate: 3,000 mg/L - 4,500 mg/L
Total reserves is about 1,000,000 tons.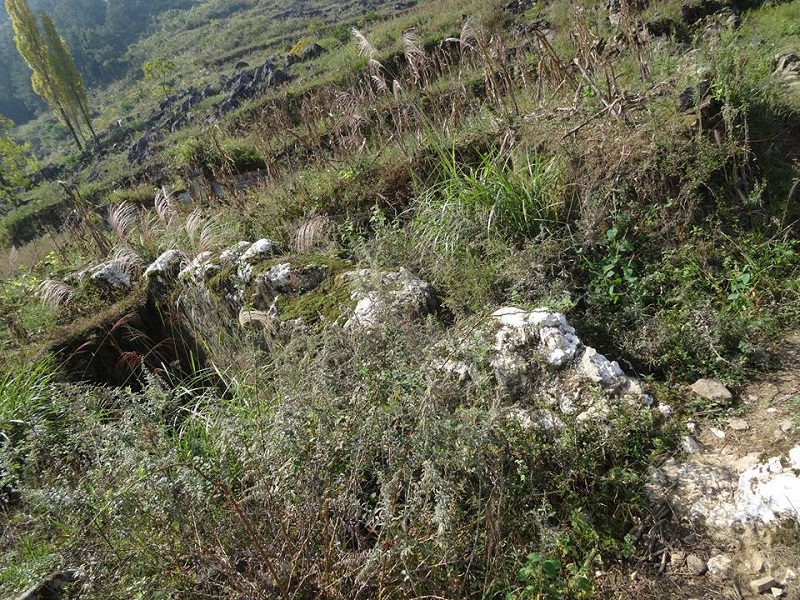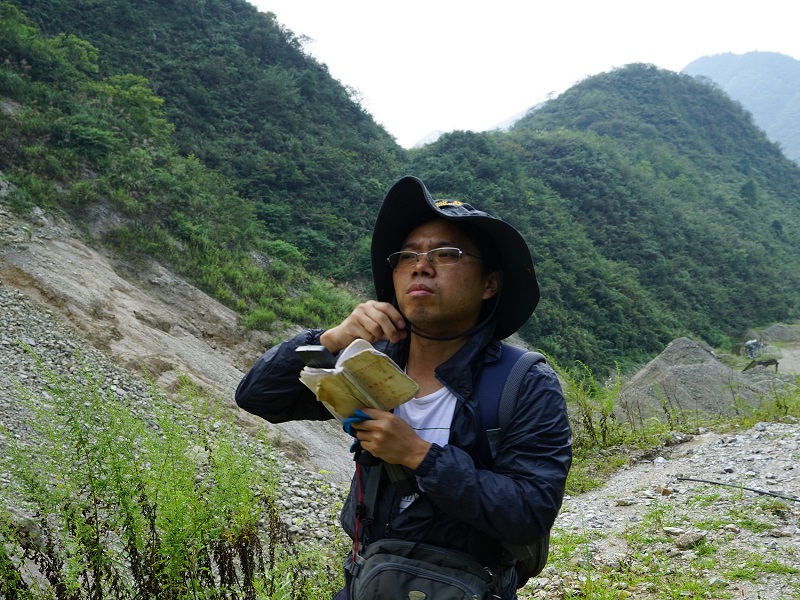 Construction Progress Updates of Lijiashan Barite Mine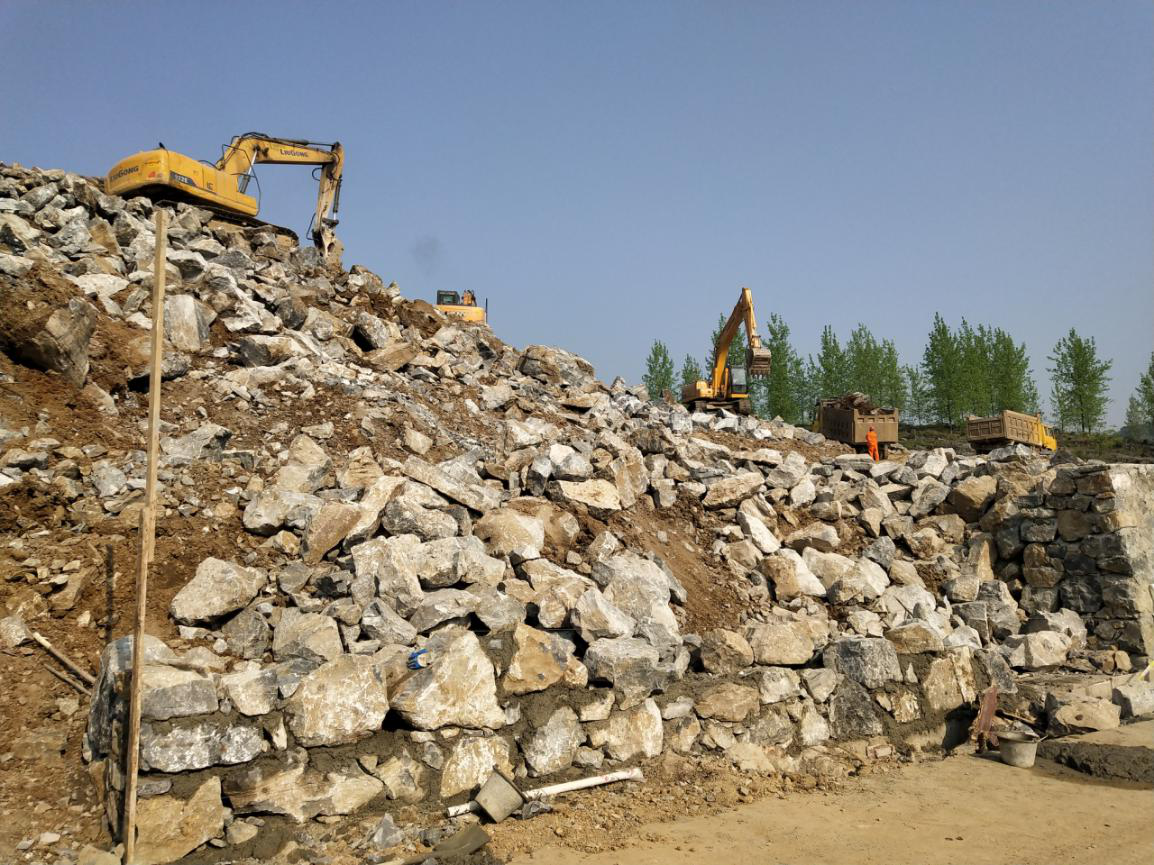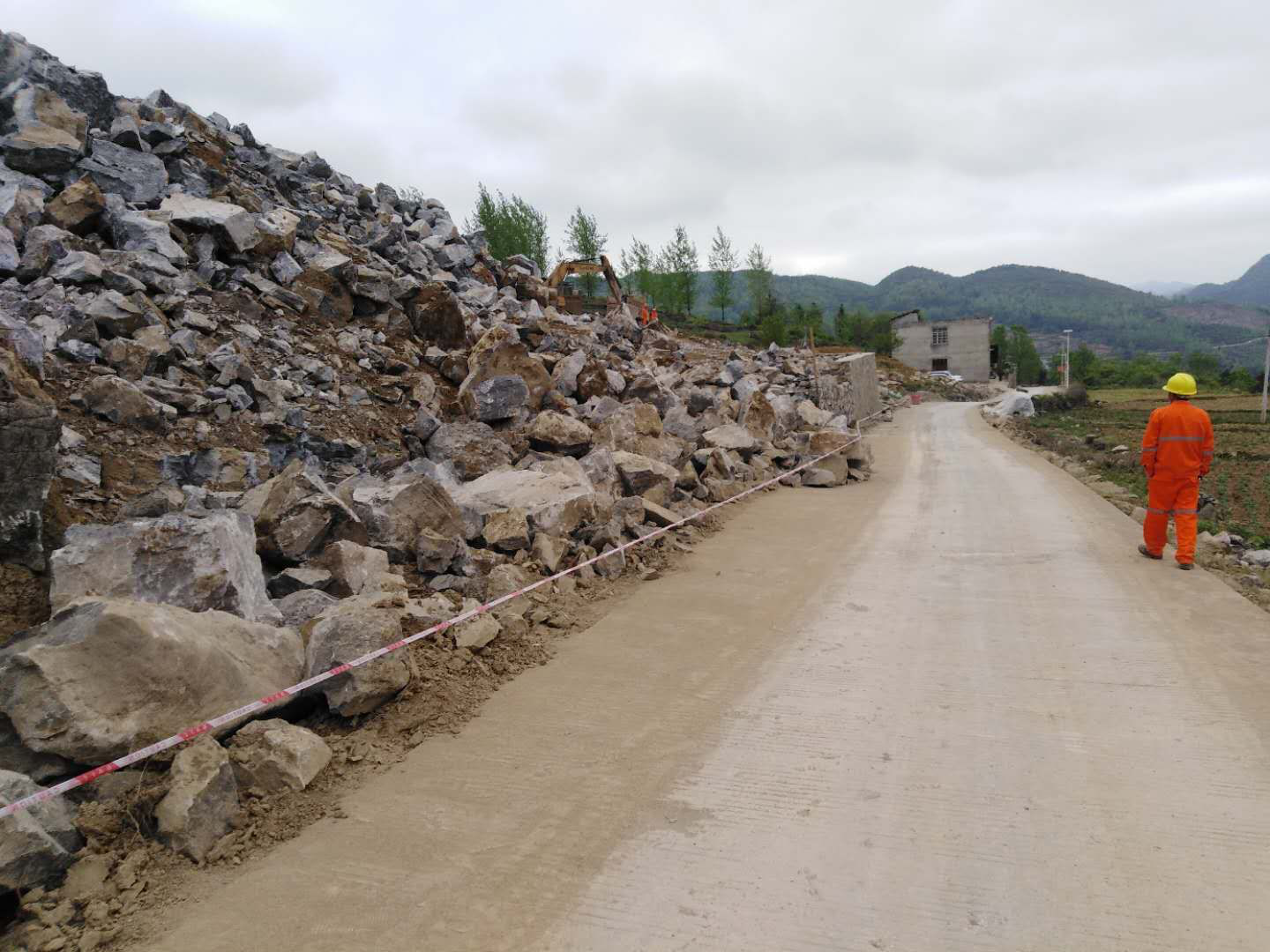 We will do daily updates for Lijiashan barite construction here. Please keep following our barite project.