With the joint efforts of the project management team, the first ton of raw ore from Lijiashan barite-fluorite mine was mined. Since the mine construction work of Lijiashan mine was started, Lijiashan project department has successfully carried forward all work of Lijiashan mine with the safe production as the guiding principle. At present, the mine is still in the trial production stage, but the grade is high and the fluorite content is rich.

The first ton of raw ore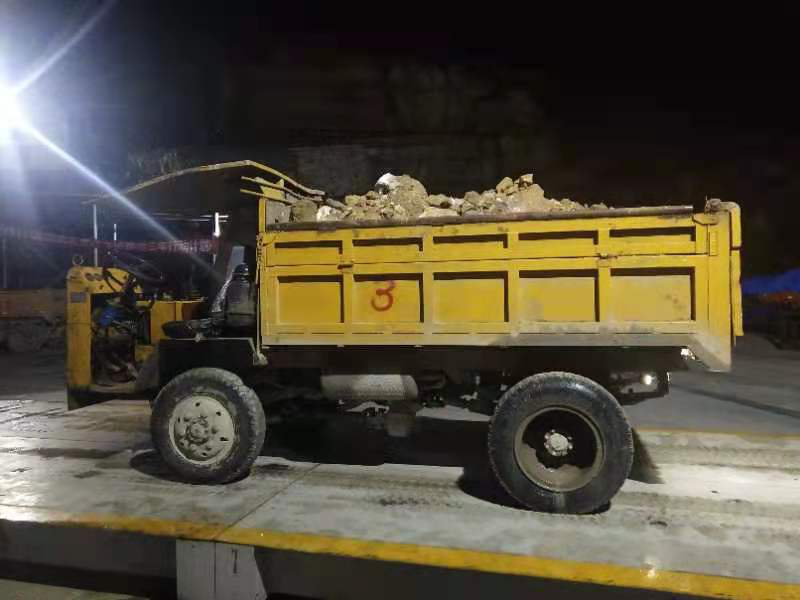 Group photo of project management team
High-grade fluorite ore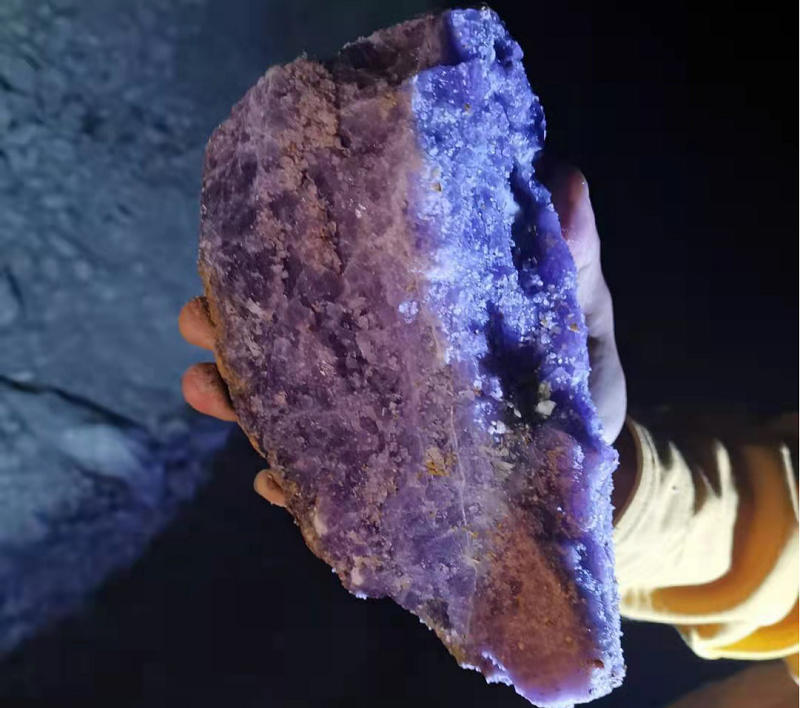 Exposed fluorite vein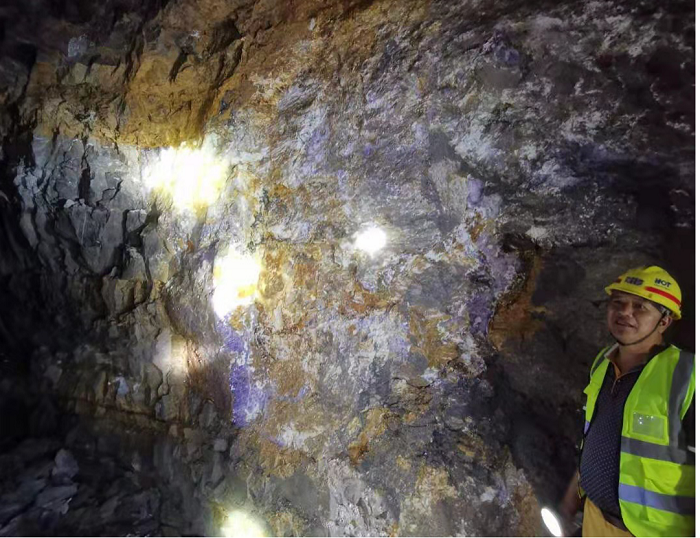 We have already deployed the barite-fluorite processing scheme. It is expected that the processed products will be divided into fluorite lump, fluorite fine powder, barite lump, and barite powder. In light of the demand for domestic and foreign fluorochemical market, 97% grade fluorite concentrate will be our main product.