Great Discover|Massive Fluorite Emerged in Lijiashan Barite-fluorite Mine
Big discover found in recent tunnel excavation of Lijiashan barite-fluorite mine. About 0.8 meters long fluorite vein has emerged, and the trend of this fluorite vein is significantly rising over time.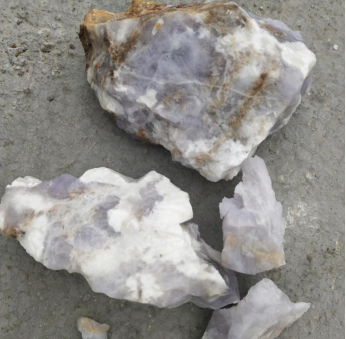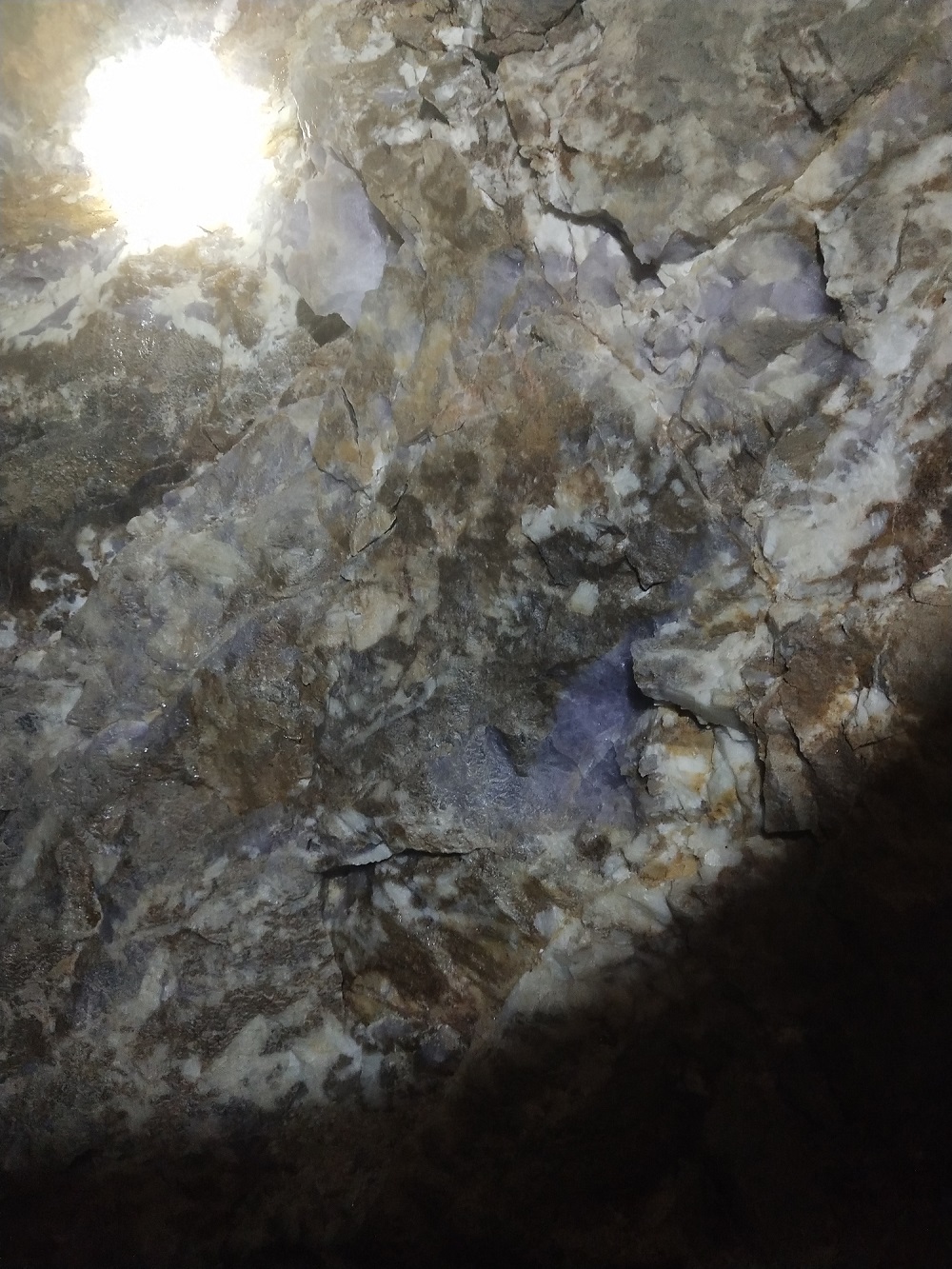 Lijiashan barite-fluorite mine is assessed total reserves 1,000,000 metric tons and 100,000 tons barite annual output. With the discovery of this expanding fluorite vein, the value of Lijiashan barite-fluorite mine has been raised to a higher level, after all, fluorite owns much better added value than barite does. According to the field expert in Lijiashan, fluorite grade is up to 80 or higher.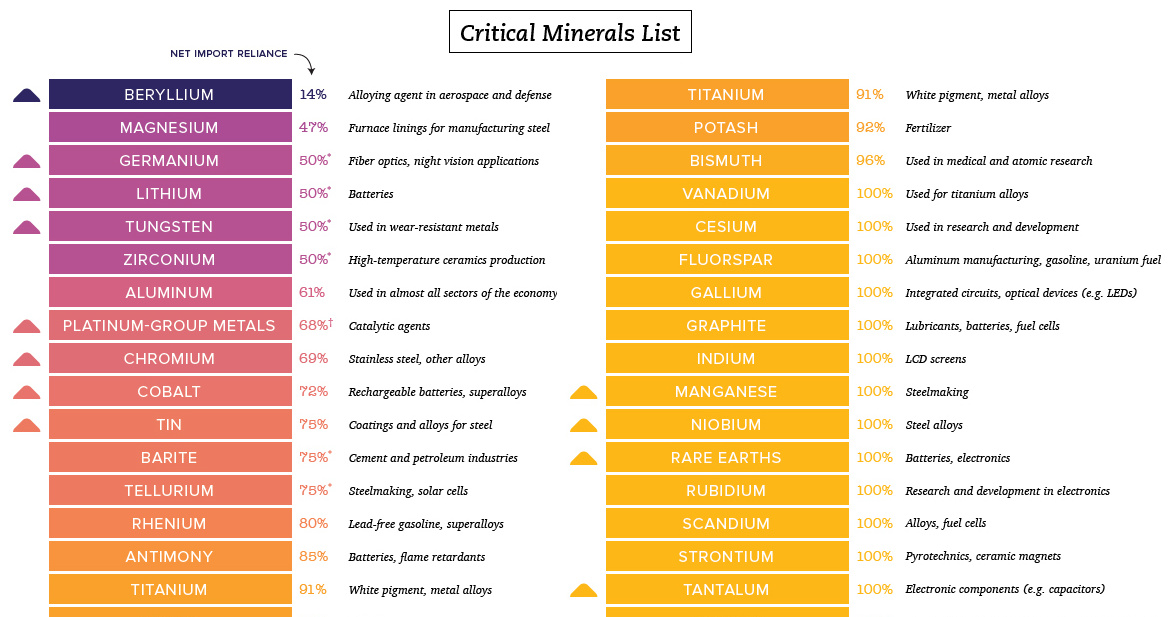 35 Critical Minerals List Source: U.S. Department of the Interior and the Secretary of Defense
Fluorite is widely used in the manufacture of hydrofluoric acid and smelting which is a very vital industrial and chemical raw material. Fluorite as a strategic resource, some countries adopt targeted protection policies. Take China as an example. Since 2003, China has stopped issuing new fluorite mining licenses to protect fluorite resources, and China is the main supplier of fluorite. This also means that the world's supply of fluorite will be greatly affected.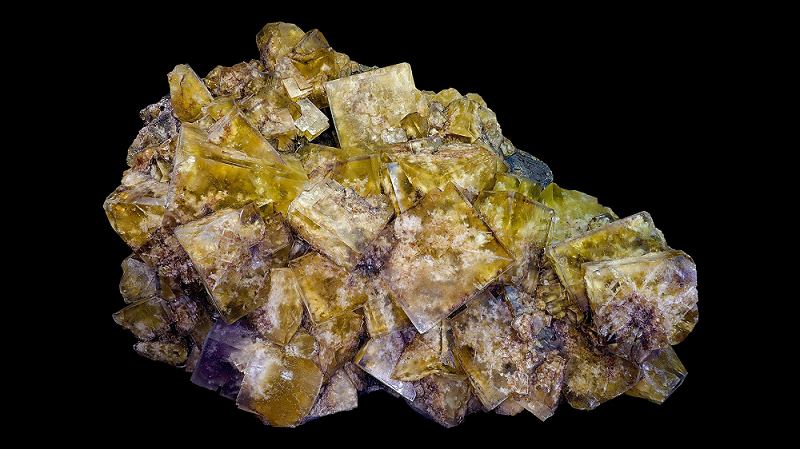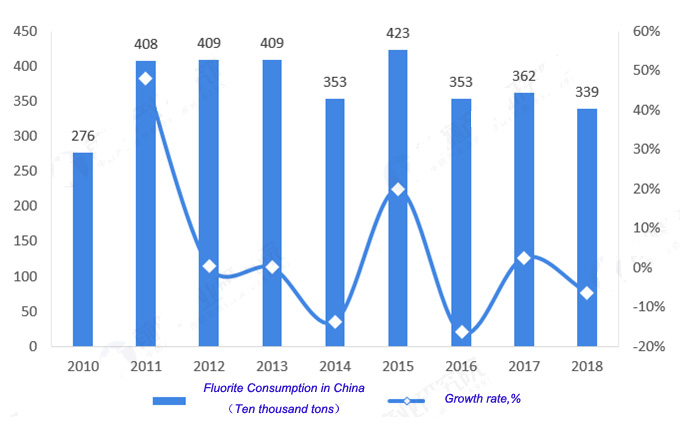 Fluorite Consumption in China(2010-2018)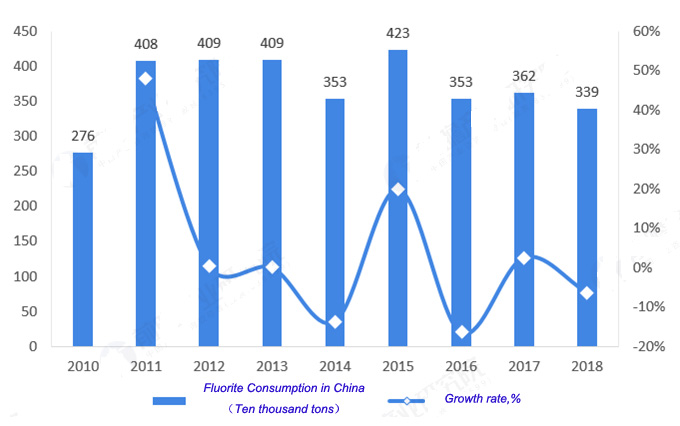 Actually, China is not only the country with the largest fluorite reserves, but also has a large demand for fluorite consumption. China will import parts of fluorite to overcome the shortage of domestic supply under the influence of resource policies. As our downstream customers are in great demand, we are sourcing large quantities of high-grade fluorite lump or concentrate.
Contact us:
For fluorite sourcing, please contact:
William Lai
Email: william.lai@baritepowder.com
Whats App:+86 15756877473