Recently, Tongren area has been under heavy rainfall for several days. In accordance with the requirements of the local government's rainstorm prevention instructions, Lijiashan barite mine immediately carried out the investigation of potential safety hazards in the mine and surrounding areas, and stopped the surface and underground operations during the rainy period, and the on-site operation could only be resumed after the rain stopped to meet the safety production requirements.
During the safety inspection, the management personnel of the project department found a mud pit around the mining area due to rain erosion. In order to protect the safety of villagers, property and materials, the site immediately decided to fence with steel pipe and metal mesh to prevent people and livestock from falling into the mine. The site staff completed the fence construction overnight to protect the property safety of villagers.
Mud pit subsidence area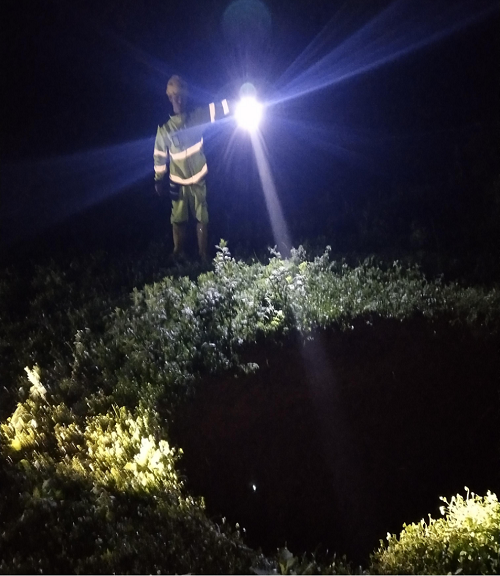 Setting up fence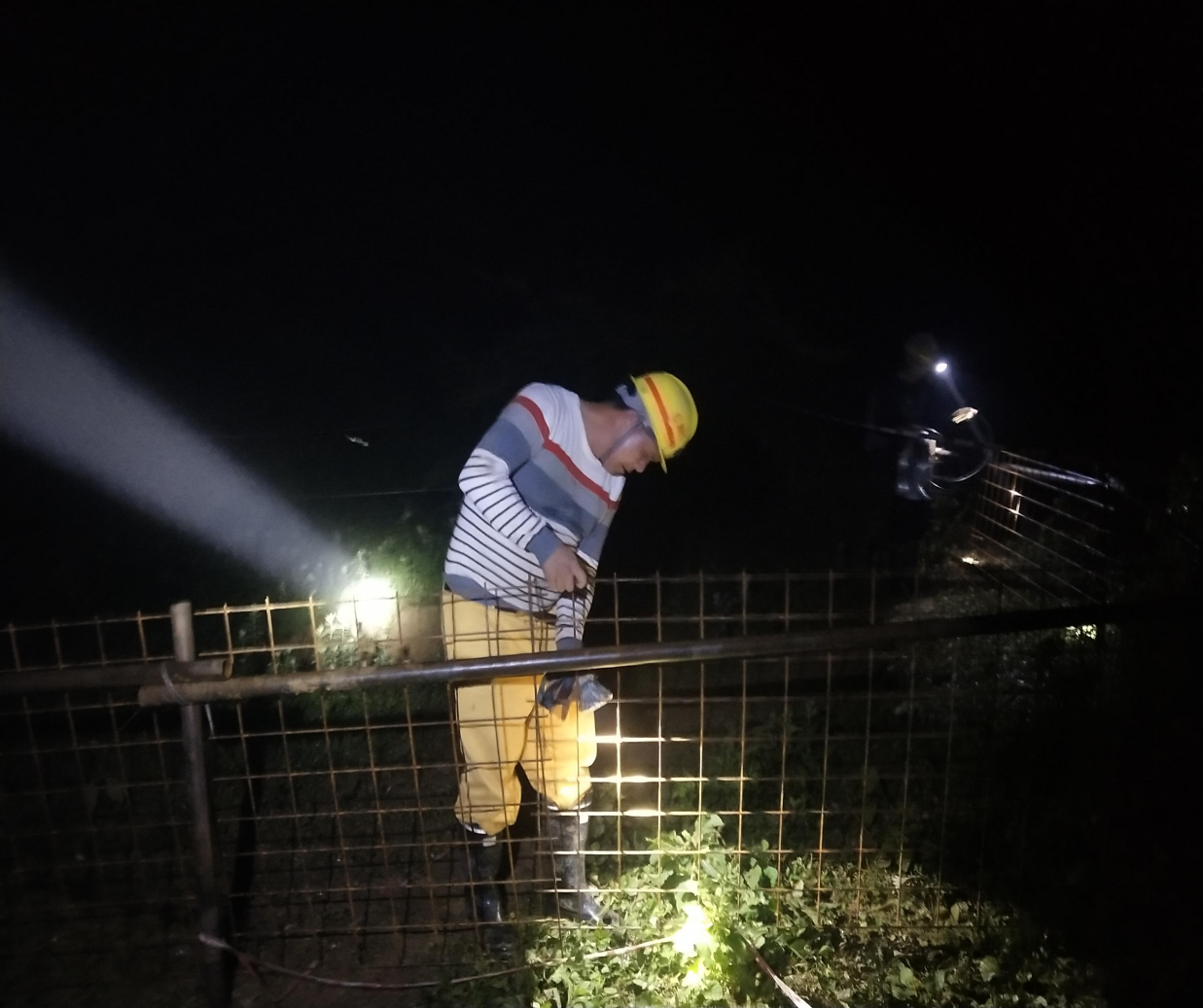 Metal fence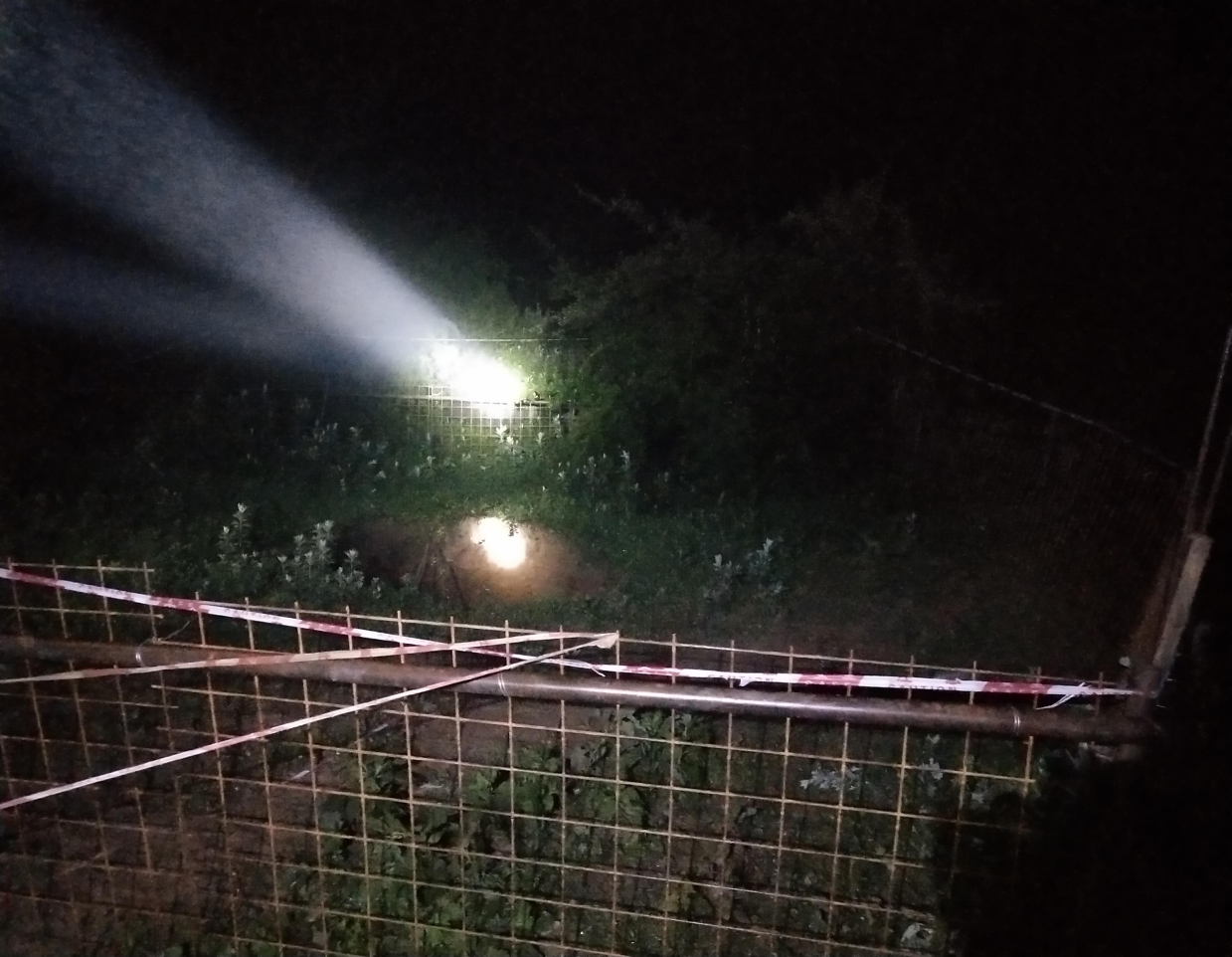 At the same time, Lijiashan barite mine is still in accordance with the requirements of "Lijiashan barite mine epidemic prevention work plan", continue to do a good job in daily personnel temperature measurement and other epidemic prevention work.
Before the rain, Lijiashan barite mine cooperated with the design unit to carry out underground occupational health dust inspection, completed the pre assessment report of occupational hazards, and passed the expert review.
Underground dust inspection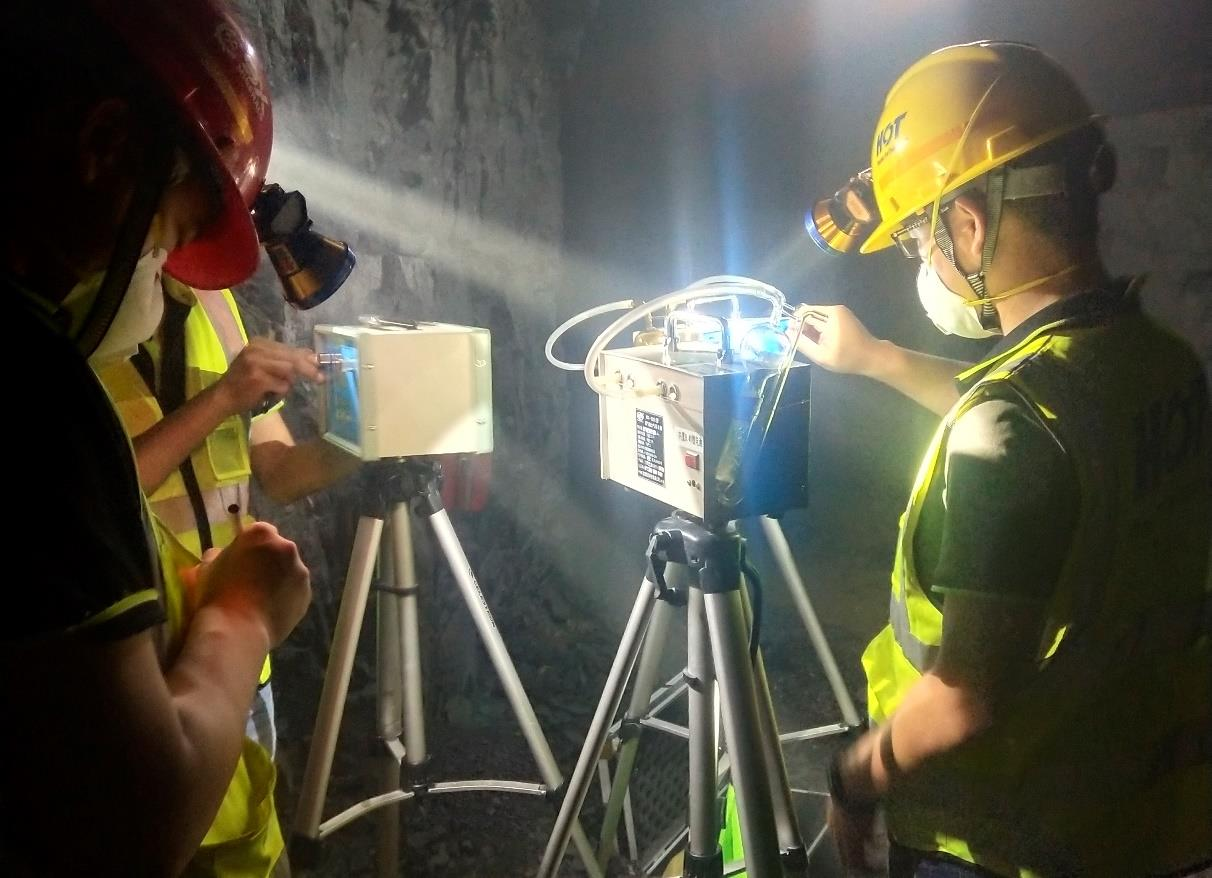 The continuous rain seems to be coming to an end. Today, the Lijiashan barite mine ushered in the bright sun, and all the work on site was carried out safely and orderly as usual.
Lijiashan barite-fluorite mine after raining