Recently, Lijiashan barite-fluorite mine has completed 10 meters excavation single day. Since March 19, 2019, Lijiashan barite-fluorite mine has made rapid progress since its first blasting.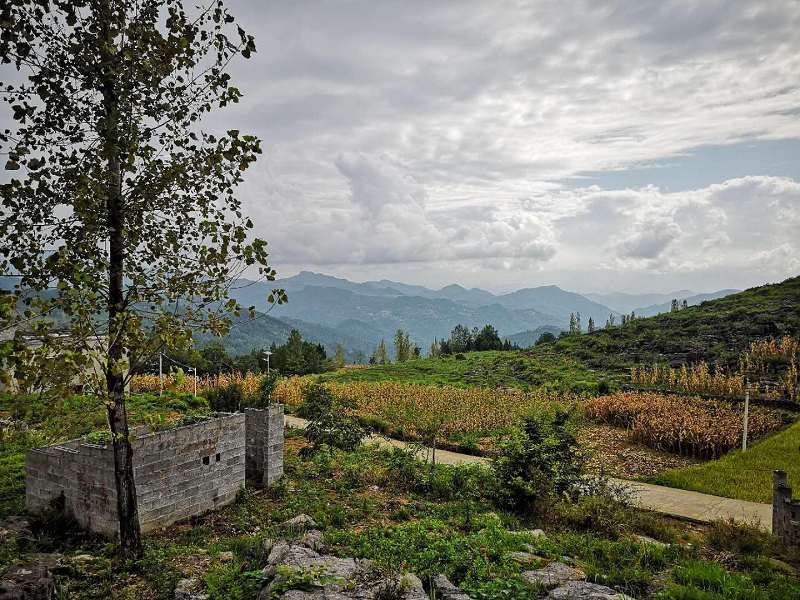 Lijiashan before Construction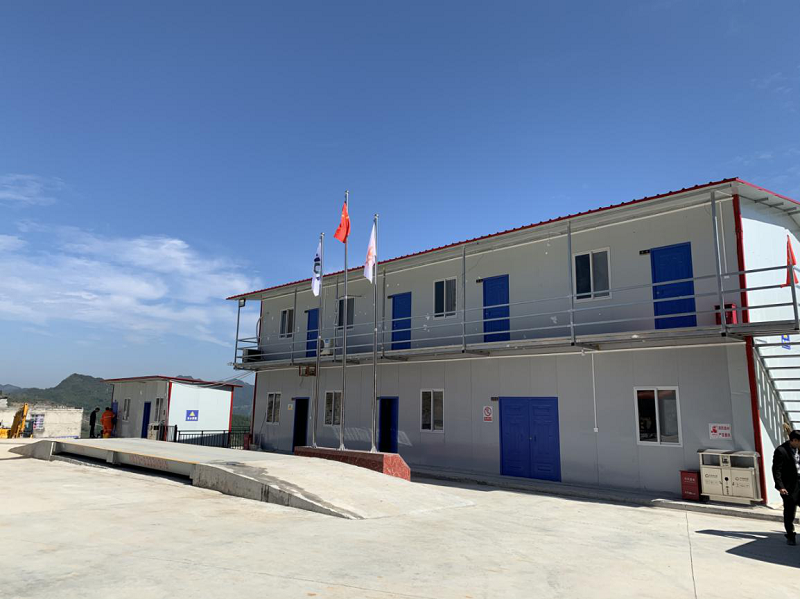 Industrial Square

After nearly 8 months of hard work by the mine construction team, Lijiashan mine is no longer bare. The infrastructure of the industrial square in the mining area is well arranged, all kinds of mining equipment come into the site, and the underground tunnel excavation construction is carried out orderly. Moreover, we have madesome unexpected and exciting achievements.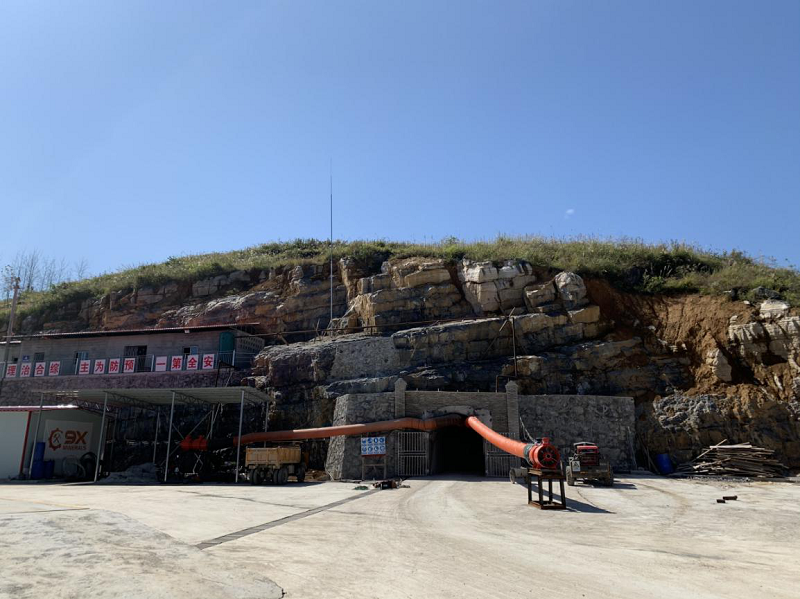 Adit Entrance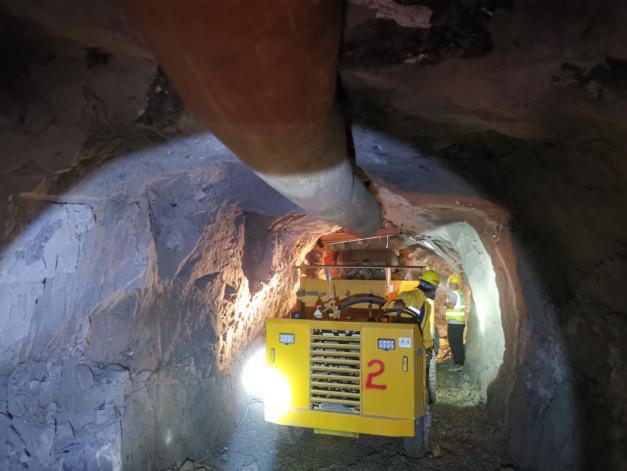 Roadway Tunneling
1. Safety construction,zero accident
Since Lijiashan mine construction, the site construction is safe and orderly, which benefits from the guidance of professional mining team. Beijing HOT Mining Co., Ltd. is one of the main shareholders of 9X Minerals. HOT Mining team provides professional guidance for Lijiashan mining construction and mining. Based on the production principle of "safety first", the team attaches great importance to the implementation of all work related to safety production, and carries out customized troubleshooting of potential safety hazards.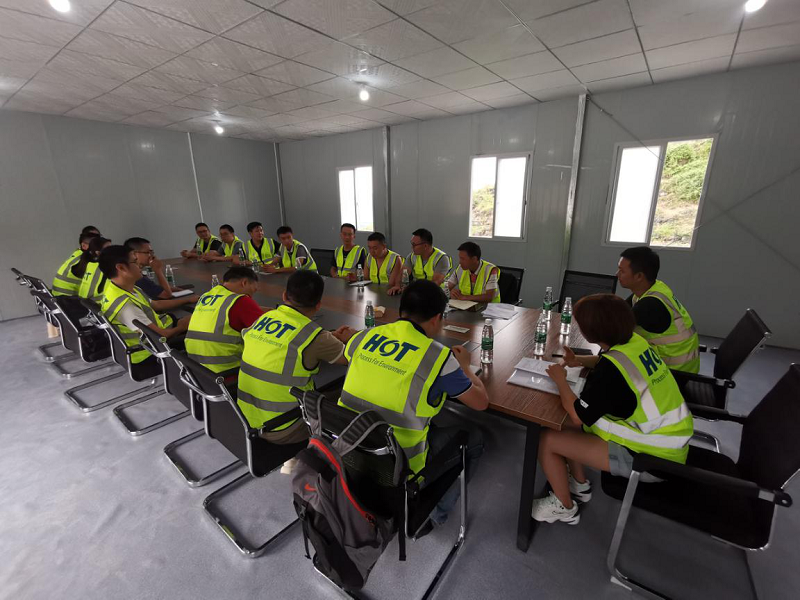 Safety Working Conference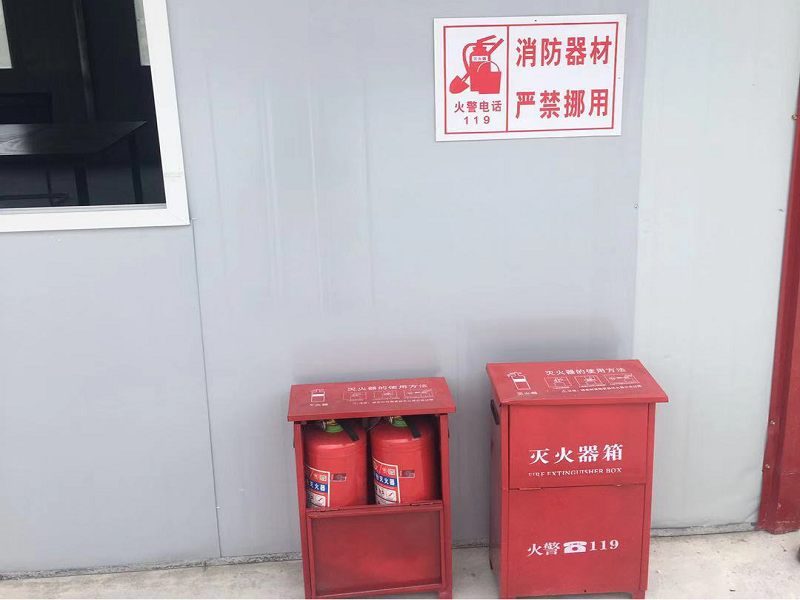 Fire Facilities
2. Fluorite vein emerged, massive reserves!
During the tunneling of Lijiashan mine, a fluorite vein is exposed by the passing lane, and the vein tends to expand. The grade of fluorite is higher than 80%.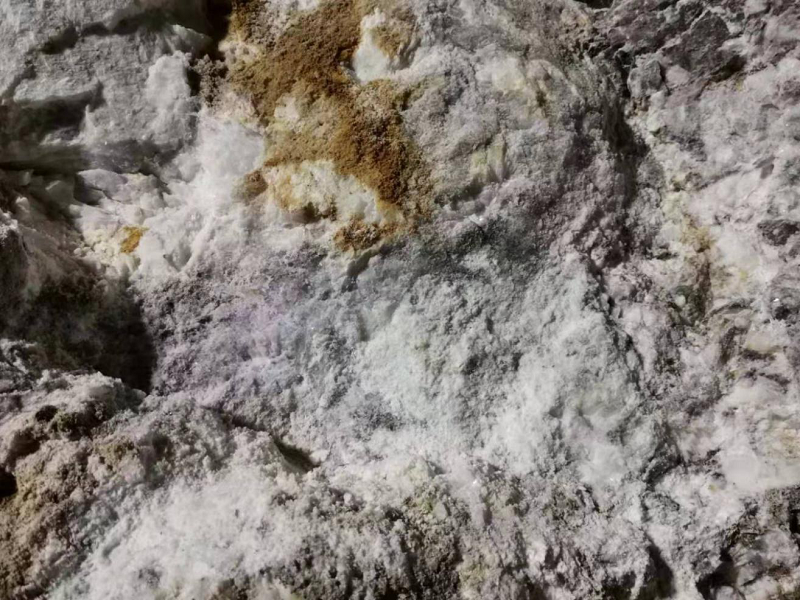 Fluorite Vein
3. New round of financing, strategic improvement!
9X Minerals recently obtained a new round of equity financing led by Tibet Longxin Investment Co., Ltd. The success of the second round of financing is the affirmation of the value of Lijiashan barite-fluorite project and the recognition of mining management team of 9X Minerals. Abundant cash flow will steadily promote the development and operation of Lijiashan project, strengthen the intelligent bottom structure of mining and beneficiation of Lijiashan mine, and gradually realize the strategic mine concept of green and intelligent mine.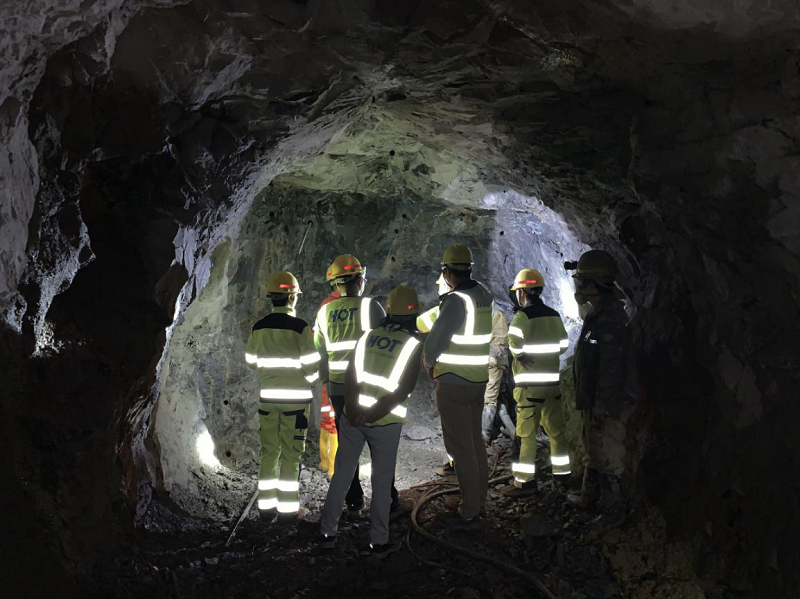 Mining Team Visiting
Lijiashan barite-fluorite mine tunneling is advancing, barite export volume is increasing day by day. What surprises will be brought to us under the ground that is not fully revealed? We'll see!