The shareholders' meeting and annual meeting of 9X Minerals started on December 12 in Lijiashan project department, Dejiang, Guizhou Province. The meeting lasted for 3 days. Directors, shareholders, relevant leaders and colleagues of the project department of 9X Minerals gathered in Dejiang to review the past and look forward to the future!
At the beginning of the annual meeting, relevant leaders went to the front line to visit and guide the excavation of Lijiashan barite mine. Since the operation starting of Lijiashan mine, all works have been carried out in a safe and orderly manner, and the tunnel excavation has progressed steadily. During the excavation process, several continuous fluorite veins have been exposed. The on-site leaders sincerely congratulate these gratifying results. In the evening, the company's directors, shareholders and relevant leaders and colleagues have dinner together.
Site Visiting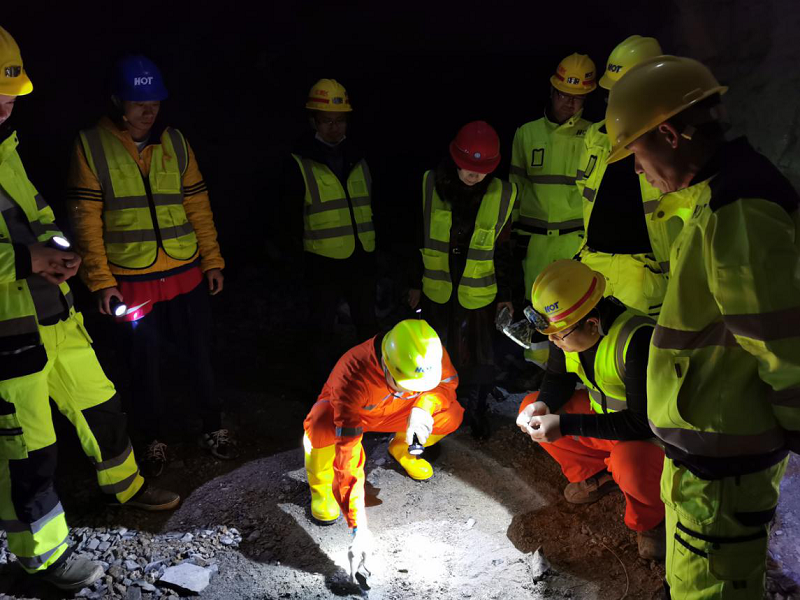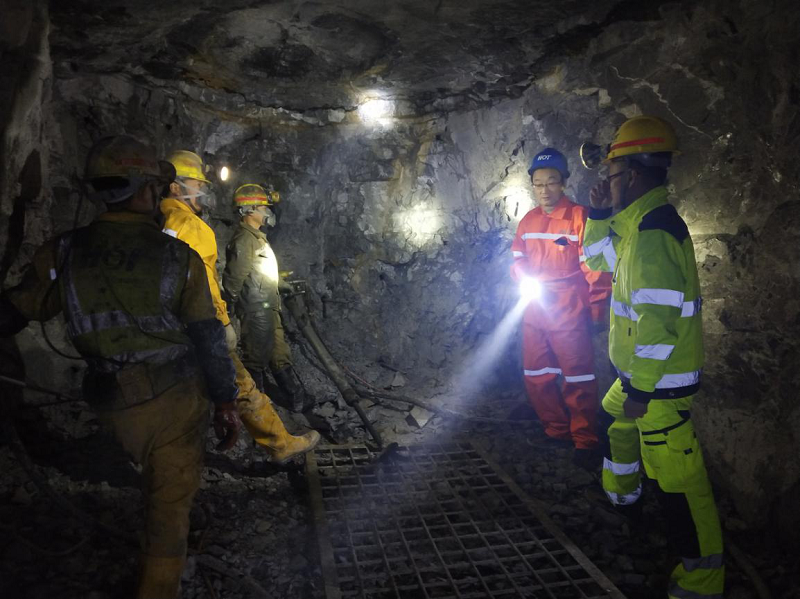 Mineral Crystal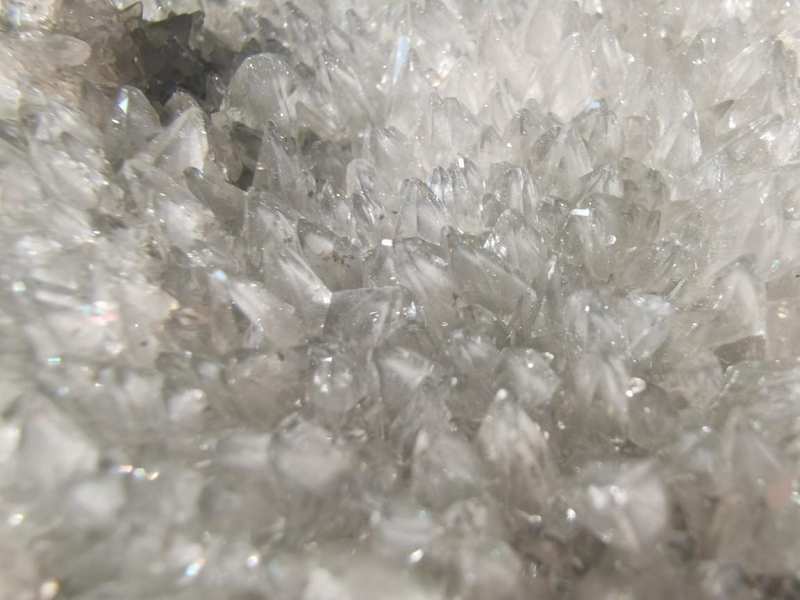 Cozy Dinner Party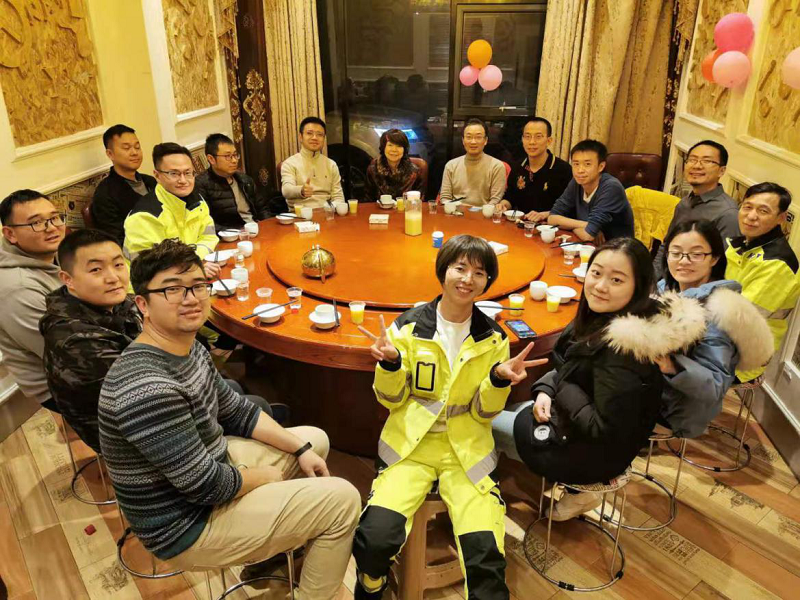 At 9:00 a.m. on December 13, the board meeting of 9X Minerals was held in the conference room of Lijiashan project department. Han Xuebing, the project manager, made an overall report on the Lijiashan project in 2019 at the meeting. He Li, the mining director of Lijiashan mine, presented a detailed plan for the mining plan of 2020-2022. Luke Jiao, the mining engineer, made a prediction of the mining input and output of Lijiashan project in 2020. At last, Mr Tu, the chairman of 9X Minerals, addressed a summary of the meeting and a message from the shareholders.
Board Meeting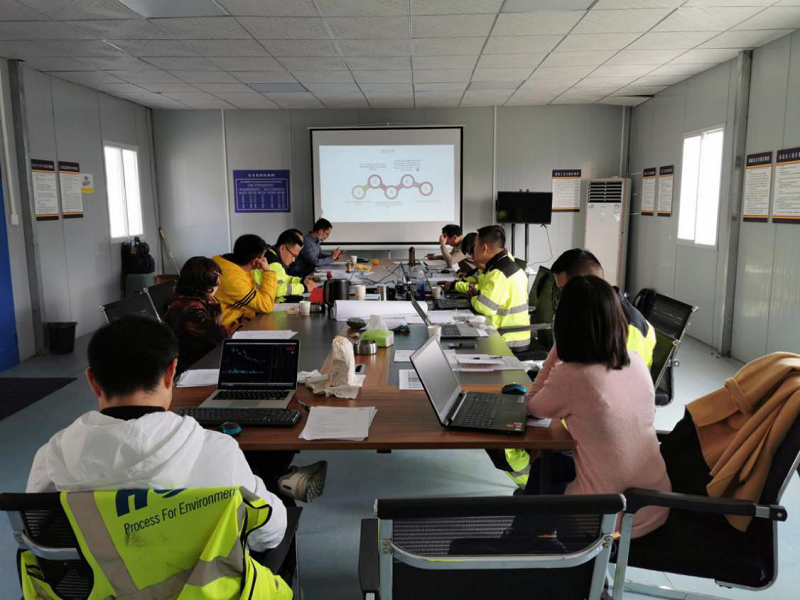 Simple Lunch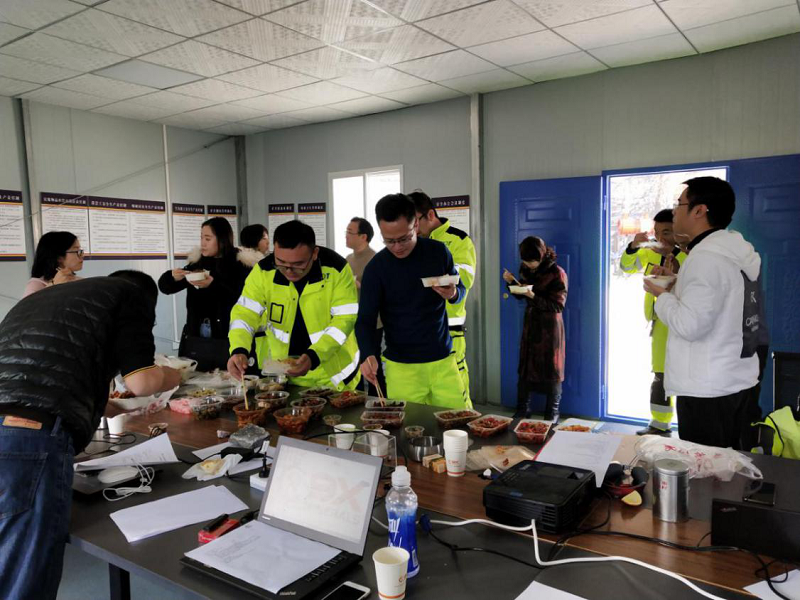 At 3 p.m., 9X Minerals directors, shareholders and on-site construction management personnel attended the general meeting. Lijiashan project can be carried out safely and smoothly, which also depends on our site management personnel's dedicated work and the hard work of the construction team. The meeting listened to the report on the development of Lijiashan mine in 2019 by He Li, the mining director. In addition, Mr. Wu and Mr. Wang, the person in charge of mine construction, respectively reported the summary of engineering construction in 2019, work plan in 2020 and personnel arrangement. Subsequently, Mr Yu, the general engineer, put forward valuable opinions on the safety production inspection and problems to be improved of Lijiashan project in 2019. Finally, president Huang, the initiator of Lijiashan project, delivered the summary and message of the meeting, and put forward the long-term plan for the development of the project. At the end of the meeting, all members of 9X Minerals gathered together and toasted each other to wish the year 2020 a new and prosperous future.
General Meeting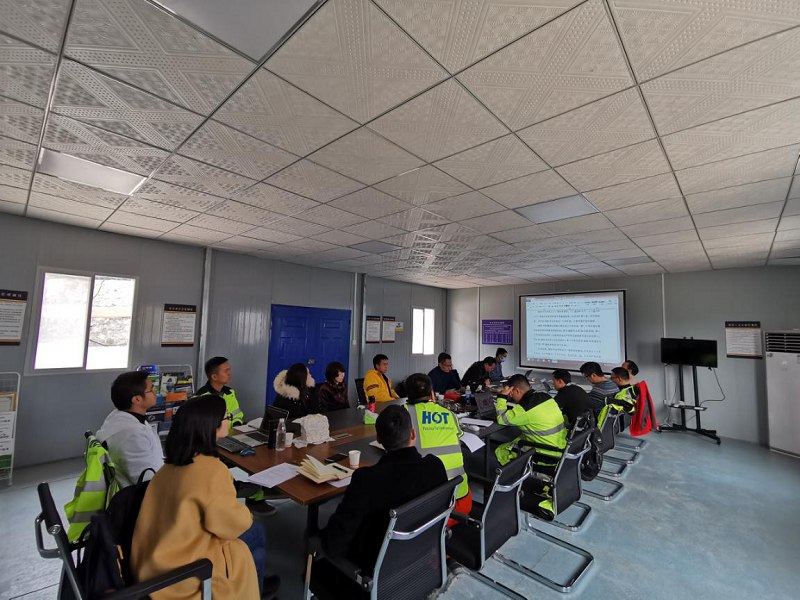 Staff Dinner in the Hotel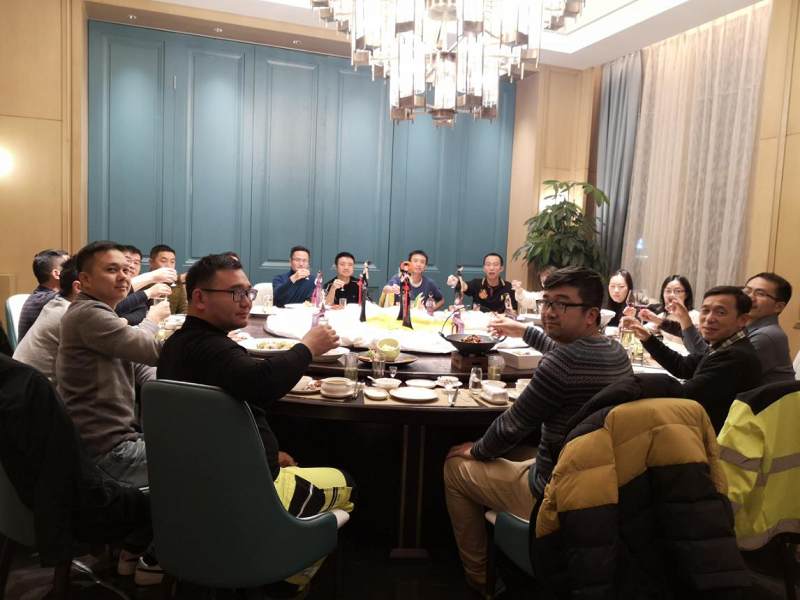 On December 14, the mining pirates set out to return and the annual meeting was successfully concluded. The year 2019 is fleeting, and 9X Minerals will be ready to bloom in the New Year!